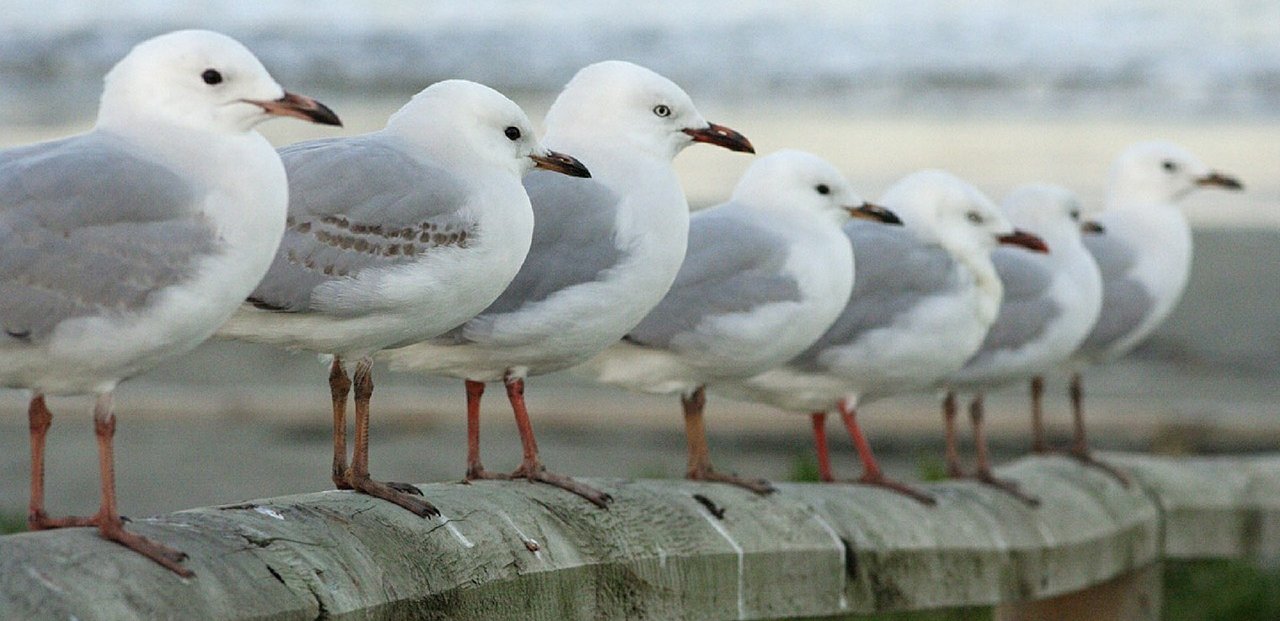 ---
ABOUT MORECAMBE BAY CREDIT UNION
Morecambe Bay Credit Union is a cooperative savings and loans society wholly owned by its members. MBCU has over 1000 members with over £300,000 invested with us.To join, you must live or work in postcodes LA1 to LA6.
Each £1 deposited by a member buys one share in MBCU and no member is allowed to hold more than £10,000 in shares. MBCU is a safe place to keep your money; all deposits are covered by the Financial Services Compensation Scheme.
MBCU offers a range of loan products to its members. Some loans can be repaid over 5 years and others are repayable over a much shorter period. They offer much better value than payday loans, buying from some catalogues or the rent to buy schemes offered by some shops.
MBCU was established in 2000 by local volunteers who saw the need to support people financially in a way that conventional banks cannot do. Its directors (see below) are all members of MBCU and are elected annually at the Annual General Meeting.
TIM HAMILTON-COX (Chair):
Tim previously ran a successful waste and recycling business and is a Green Party member of Lancaster City Council, representing Bulk ward. He also Chairs the Management Committee at Dallas Road Boys & Girls Club.
KEN DUNN:
Ken has extensive business experience. He retired to the area after working in Switzerland and Asia, as well as the UK, as Director of Business Development in Atotech's Electronic Materials Division, now SINOCHEM.
HELEN GREATOREX:
Helen has worked for North Lancs Citizens Advice for several years and was recently appointed its Chief Operating Officer, responsible for the 2 offices in Lancaster and Morecambe.
Dr.JOHN LEACH:
John was the previous Chair of the Board. He trained as a statistician and worked in the NHS for many years before becoming an independent consultant. He is active in the local Labour Party.
MICHAEL PIDD:
Mike retired from Lancaster University where he worked in the Management School. He is also a trustee of the Olive Branch in Lancaster and is a member of St.Thomas's Church in Lancaster.